Commercial Lending
Farmers Bank offers flexible loans to meet the financing needs of your business, as well as lines of credit for your seasonal cash needs, receivables financing, inventory financing and short-term cash flow. Customized loans are also available, and solutions can be created to meet your individual needs.
LOAN FEATURES
All of our loans are serviced by commercial lenders, who will work with you to understand the specific needs of your business.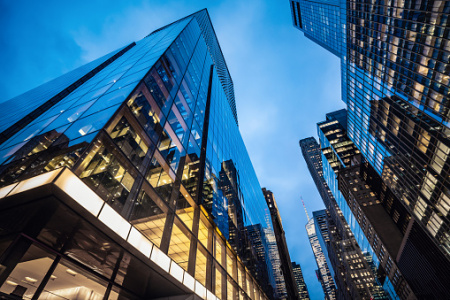 Commercial Loans
Commercial Loans
Equipment Purchases
Business Acquisitions
Debt Refinancing
Commercial Real Estate
Apply Today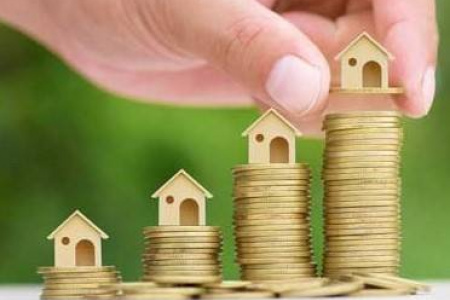 Commercial Real Estate
Single-Family Residential
Multi-Family Residential
Commercial
Apply Today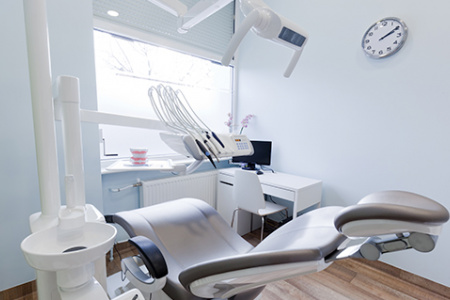 Health Care, Dental & Chiropractic
Professional service providers within the medical and healthcare industries have particular financial needs.
Farmers Bank offers healthcare financing programs designed to help support your business.
Debt Consolidation or Restructuring
Operating Line of Credit
Buying or Acquiring Practices
Practice Expansion and Improvement
Medical Equipment (such as MRI or CAT scan)
Apply Today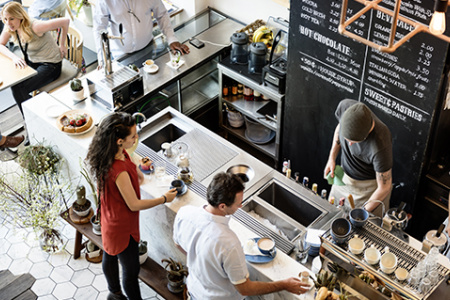 Business Development
Construction Loans
Acquisition Loans
Secure Lines of Credit
Apply Today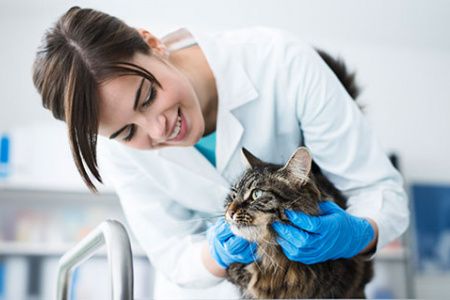 Veterinarian
Commercial Loans
Operating Line of Credit
Equipment Loans
Debt Refinancing
Apply Today